What's My 2023 Tax Bracket?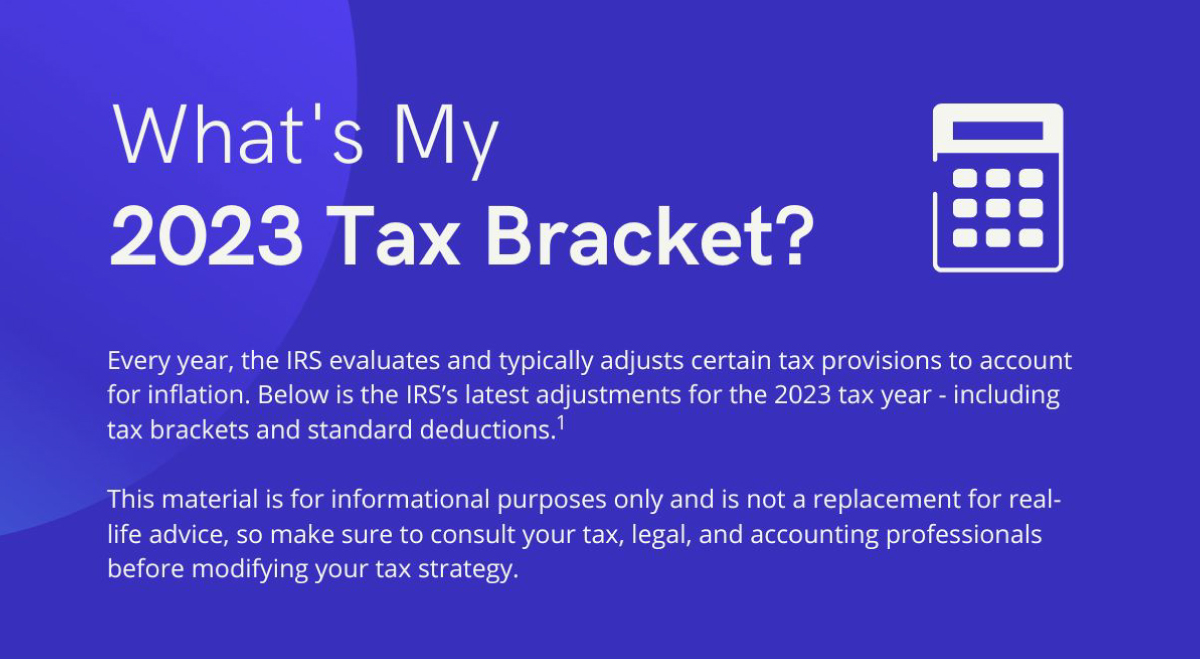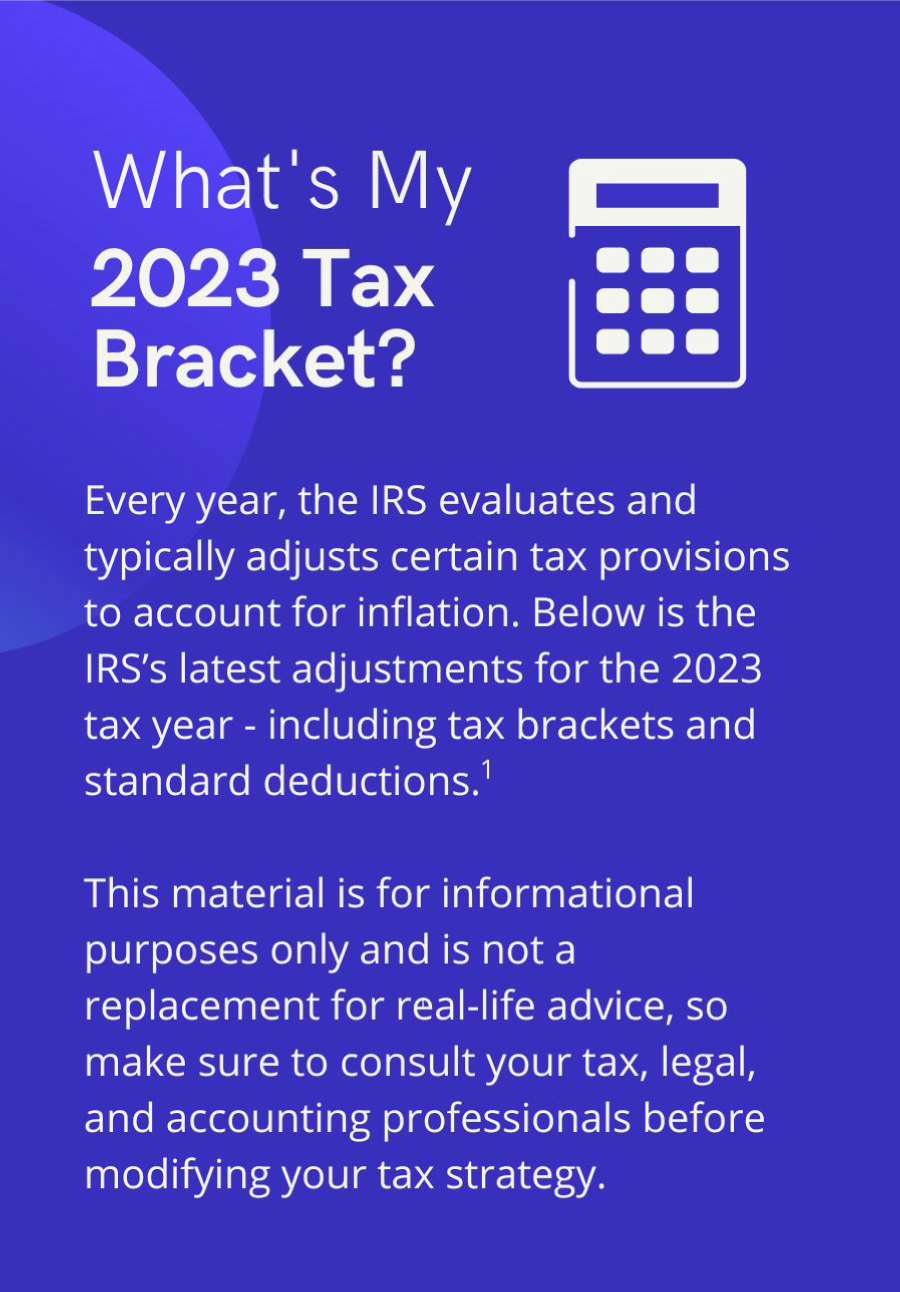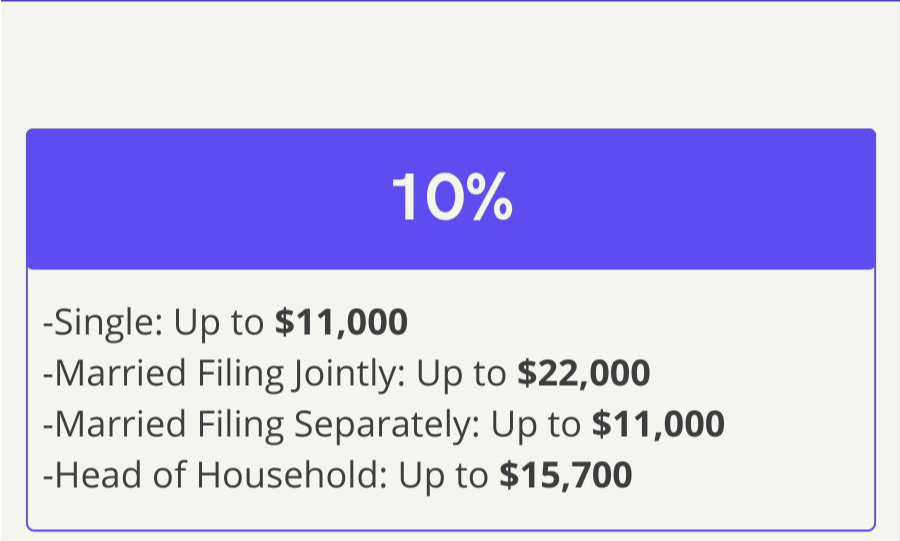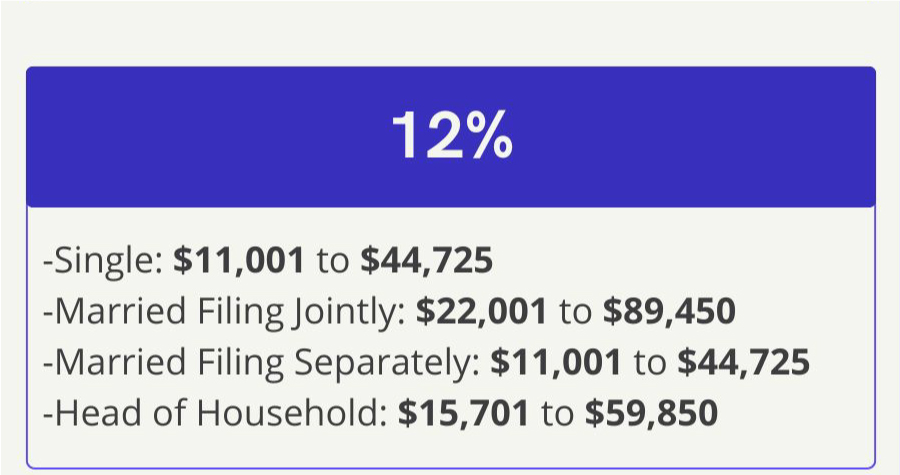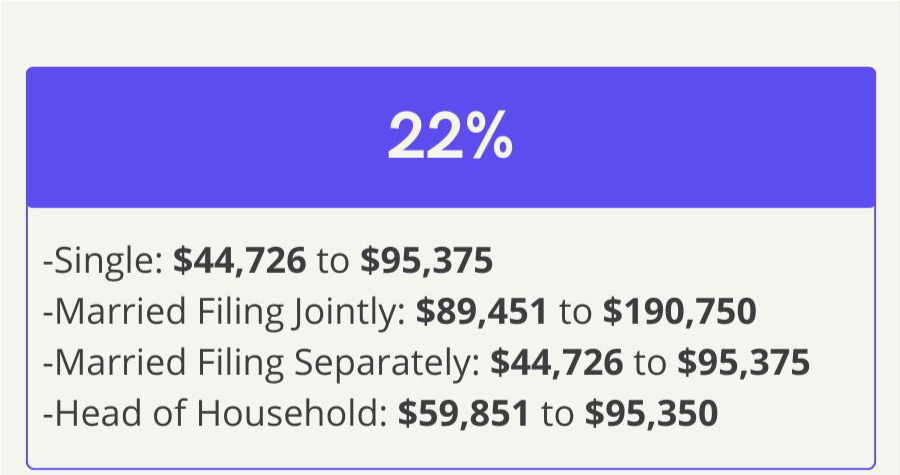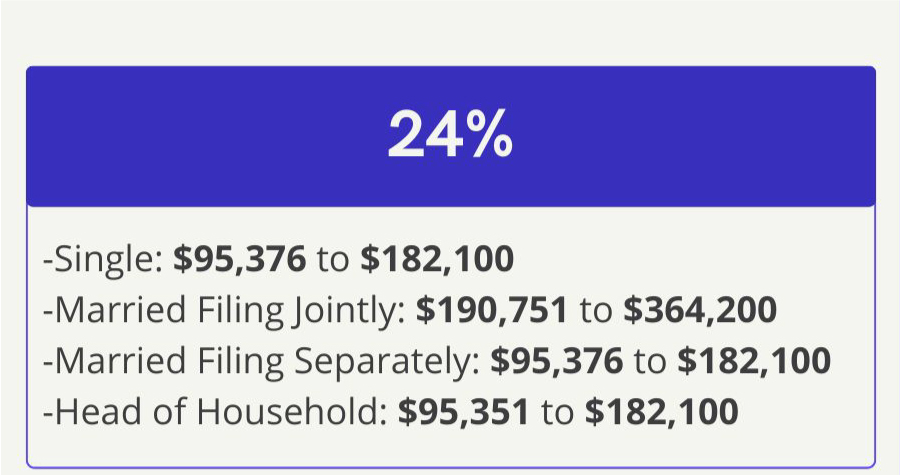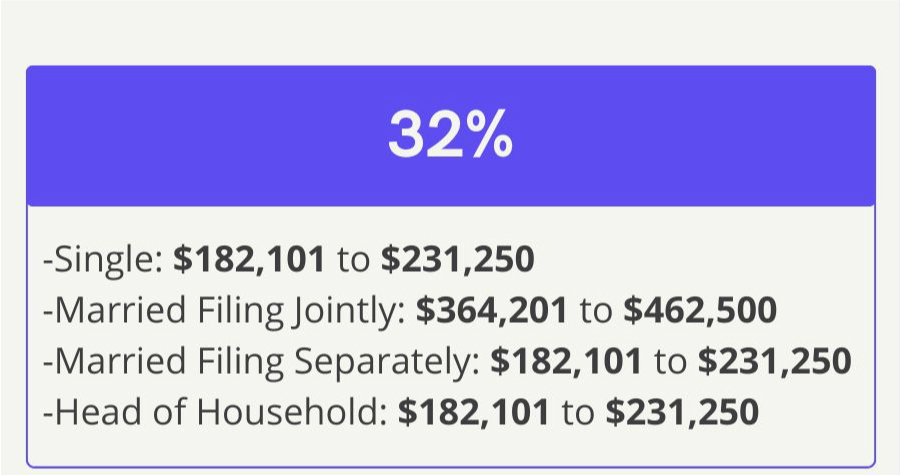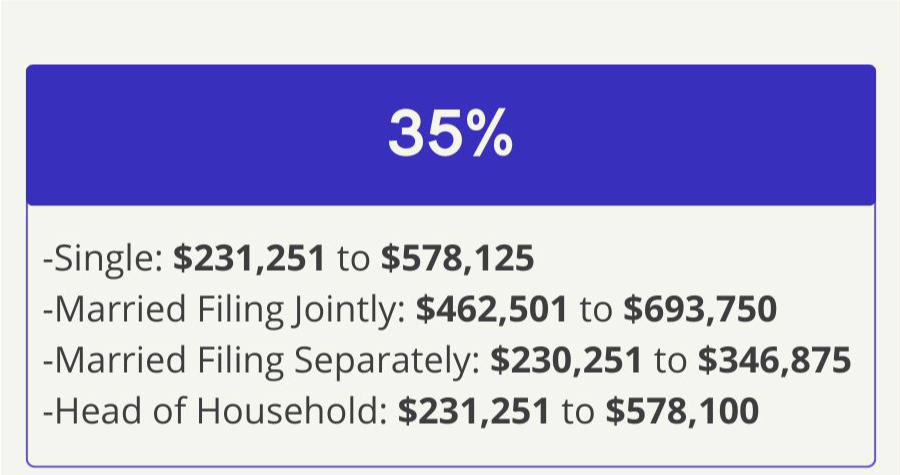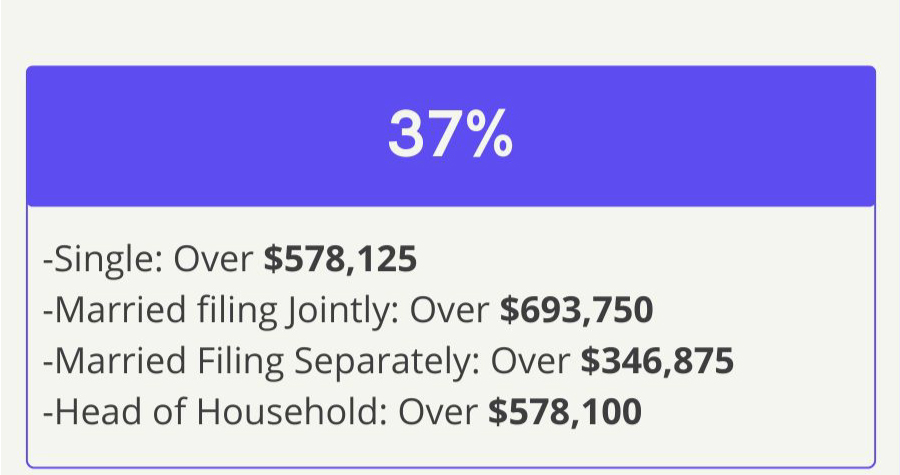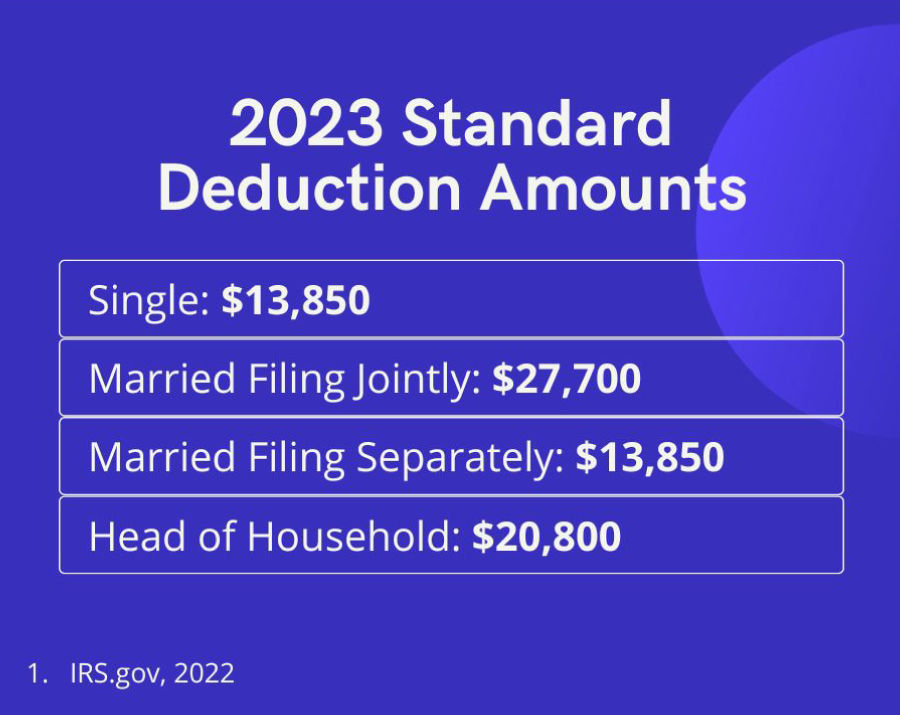 Related Content
This article may help you maximize the benefits of your donation for your chosen charity.
Investors seeking world investments can choose between global and international funds. What's the difference?
This article allows those who support LGBTQ+ interests to explore the possibilities of Socially Responsible Investing.