The Three Keys to a Great Password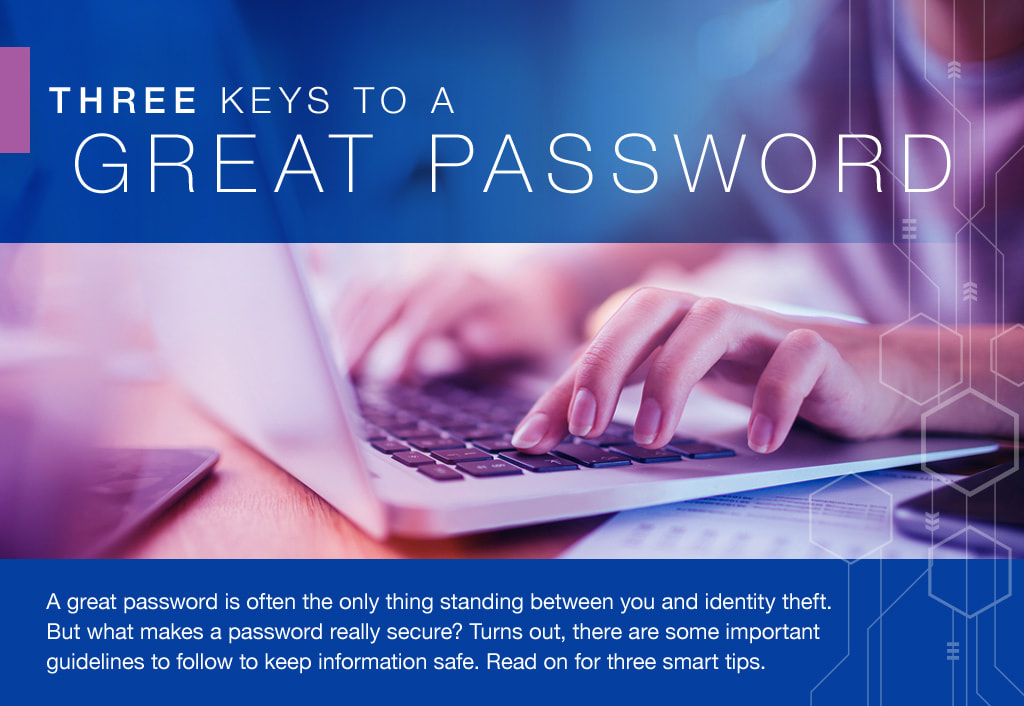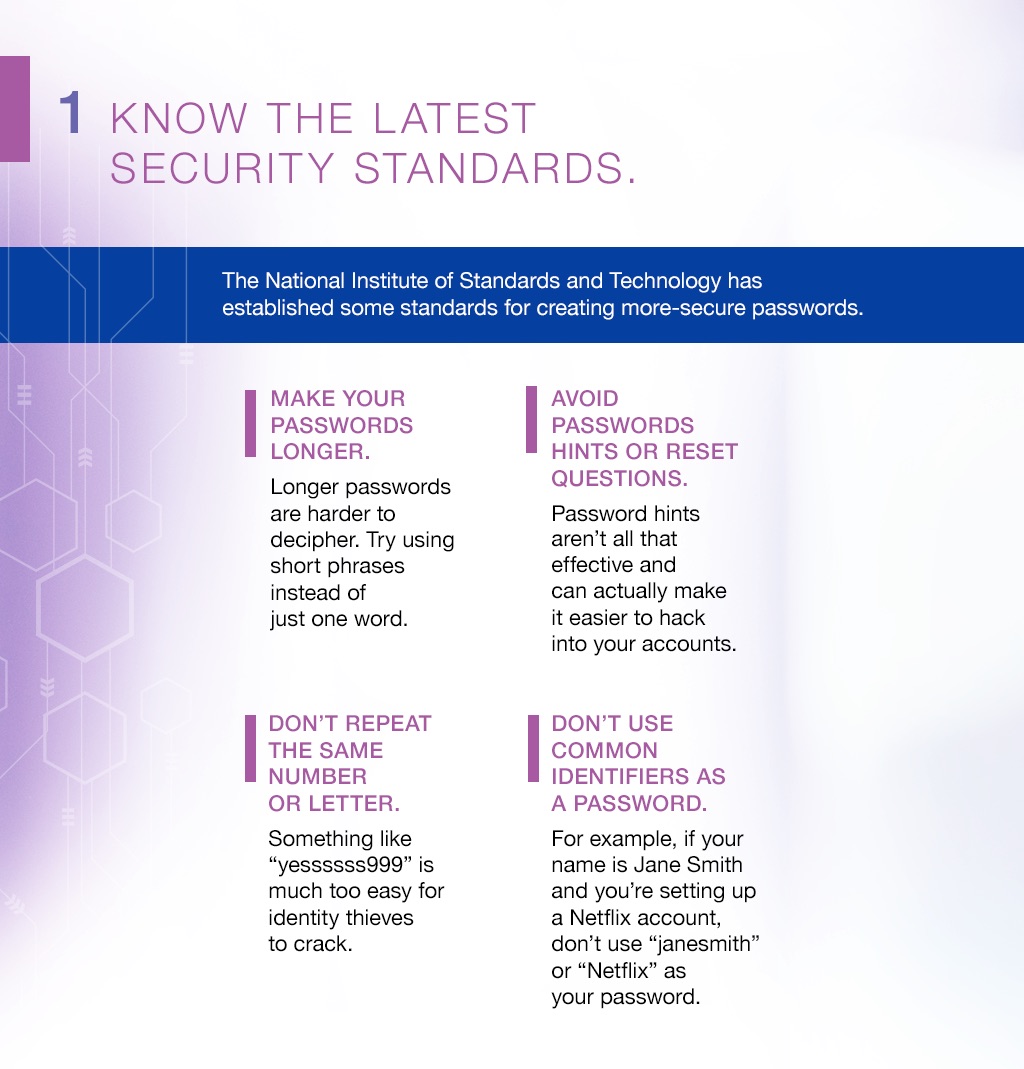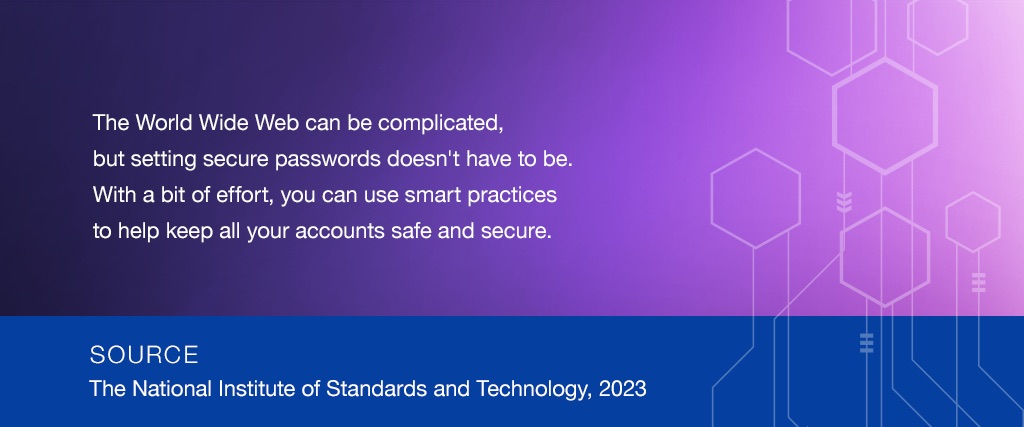 Related Content
Exchange-traded funds have some things in common with mutual funds, but there are differences, too.
90% of small businesses in the U.S. don't protect their data from cyber attacks. Is your business at risk?
In good times and bad, consistently saving a percentage of your income is a sound financial practice.