Data Thieves from Outer Space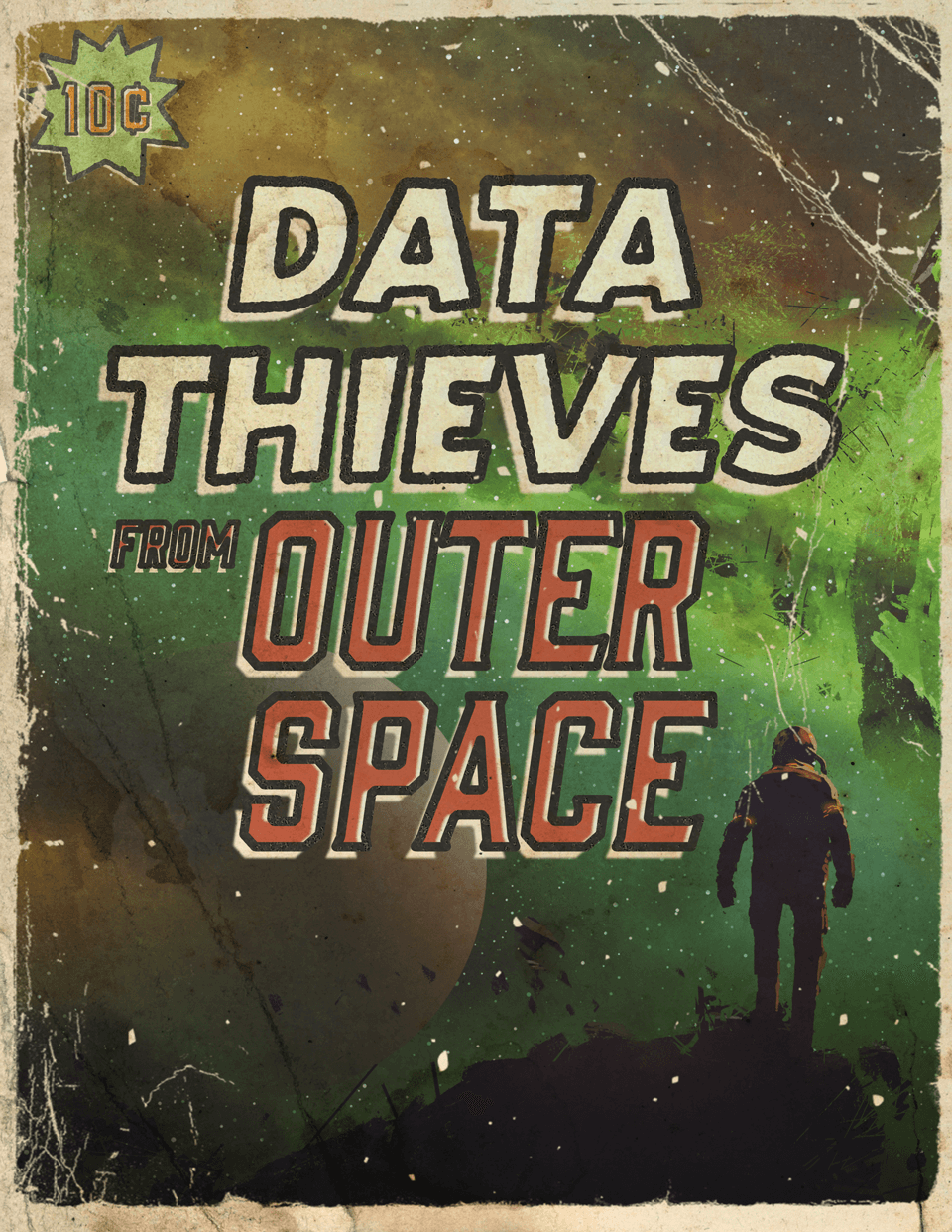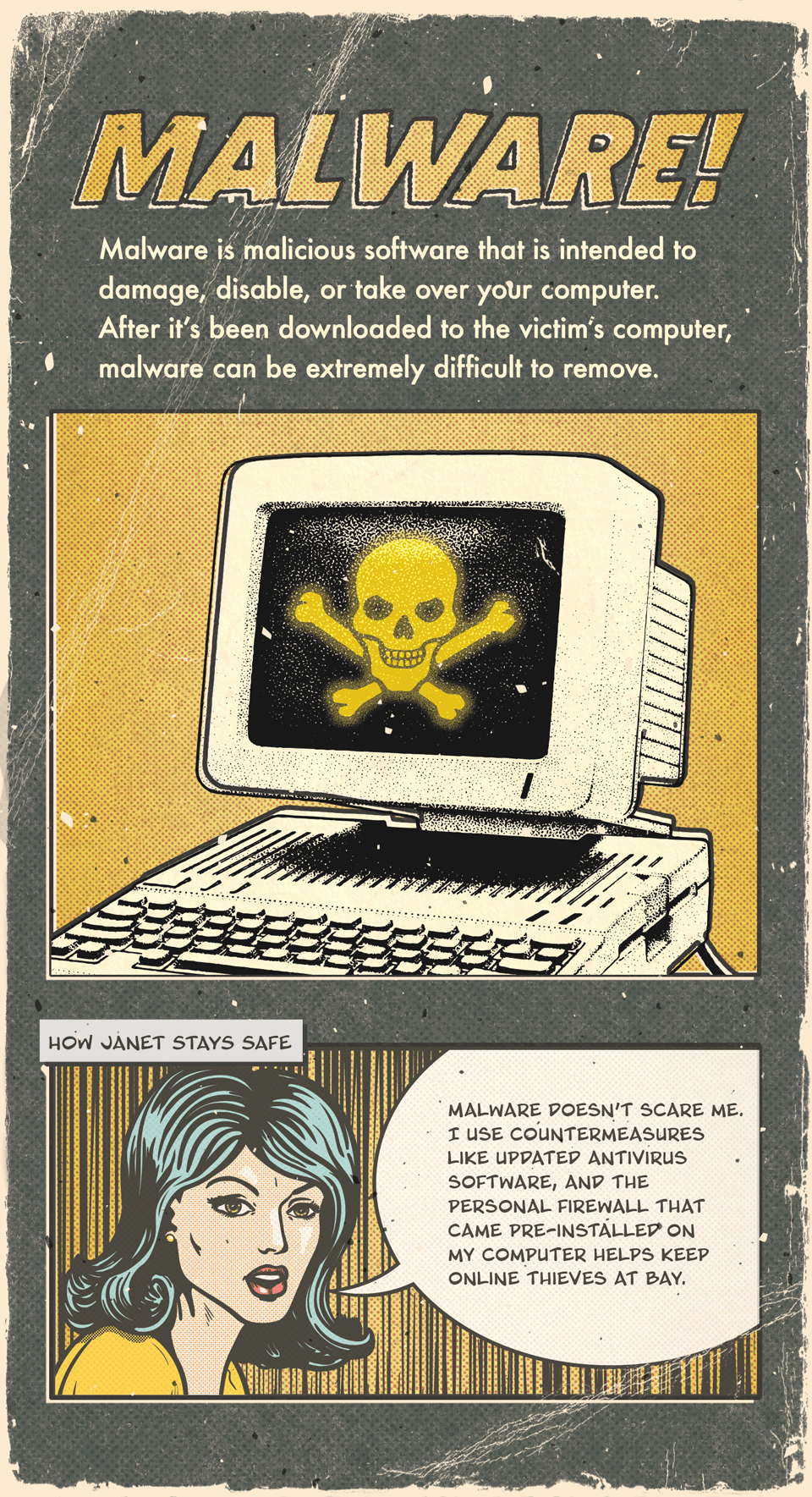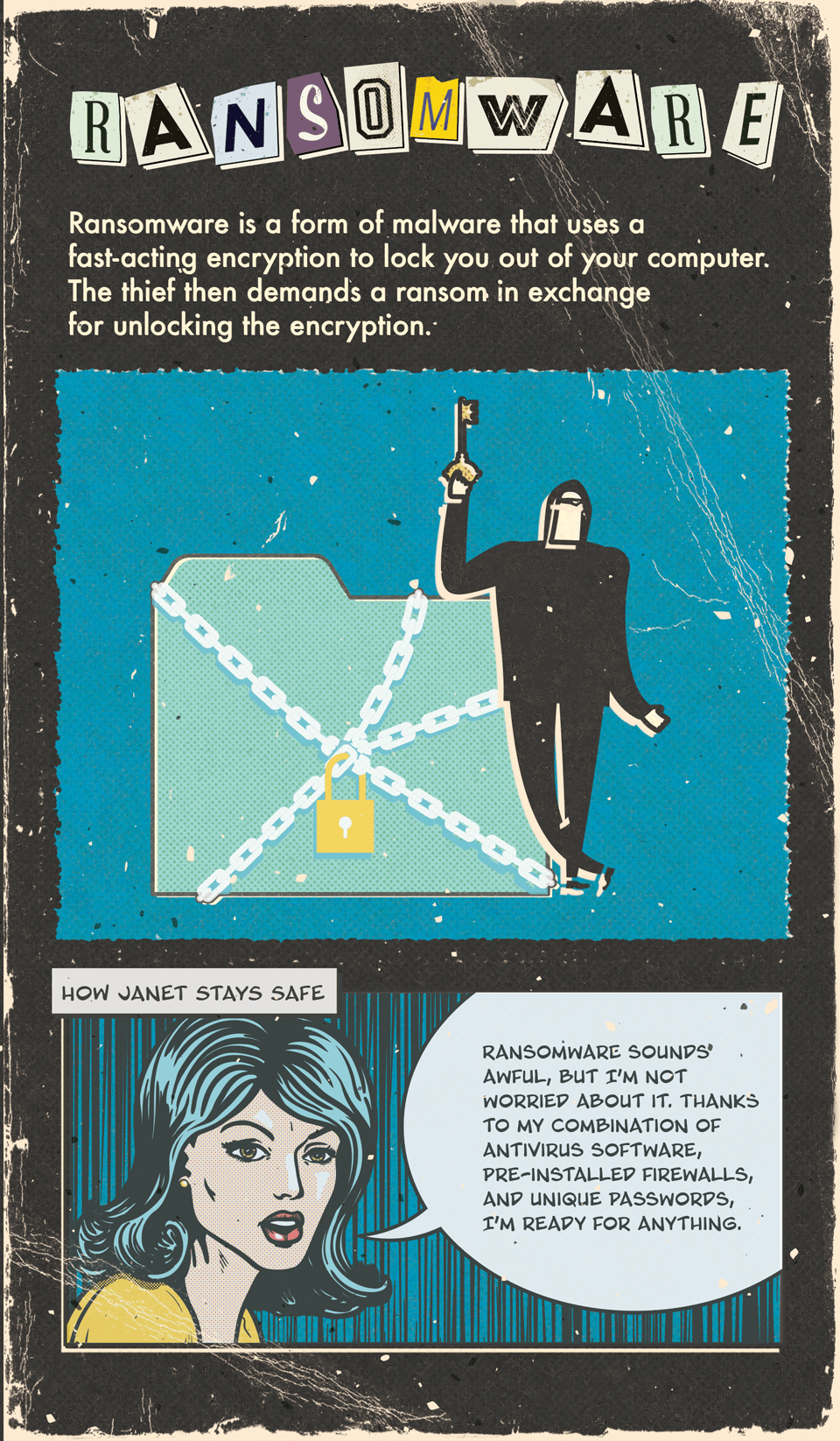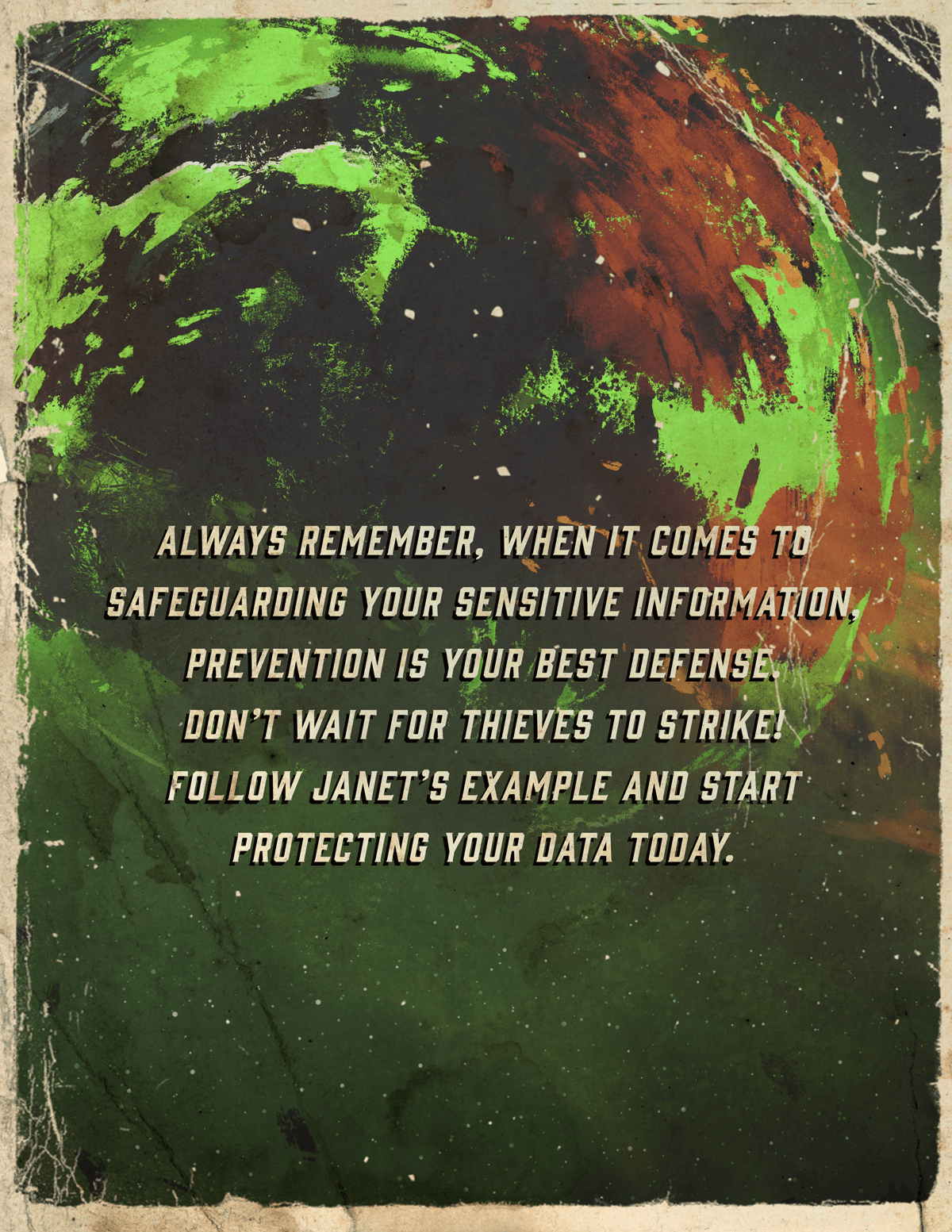 Related Content
What does it take to be an accredited investor? Explore the details, & the types of investments offered to those who qualify.
Divorce is the second most stressful time in a person's life. Here's some tips to get through it.
$1 million in a diversified portfolio could help finance part of your retirement.